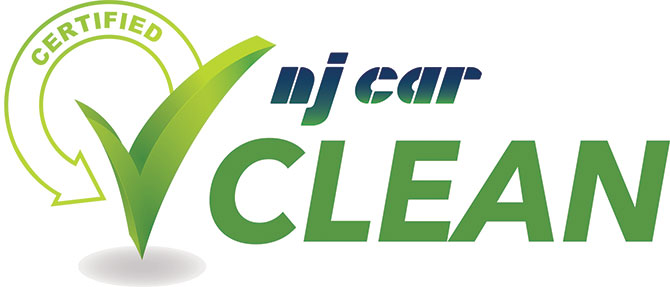 Customers are the lifeblood of any dealership. If consumers aren't purchasing cars and trucks or servicing them properly, our businesses suffer. That is why dealerships have ALWAYS adapted to serve our customers WHERE they want, WHEN they want and HOW they want. That quick ability to adapt was never more important than it was in 2020.
The COVID-19 pandemic turned the world upside down in March. Thankfully, dealership service departments were deemed essential and remained open in the early days of the pandemic. Online sales were also allowed, and dealerships quickly ramped up or expanded their digital capabilities to serve customers safely. Sales plummeted nearly 80% in the second half of March and April. Still, NJ CAR fought hard for us, and Governor Murphy ultimately modified his earliest Executive Orders to allow in-person sales in May. Sales have improved every month, and there is a reason why. New Jersey dealerships have consistently shown their commitment to implementing and adhering to policies that prevent the spread of infectious diseases (like COVID-19) in dealerships.
One of the most visible ways our industry has stepped up is to adopt the NJ CAR Clean Program, which was launched in September 2020 and has already certified hundreds of dealership rooftops. The program took guidelines from the Center For Disease Control (CDC), Occupational Safety & Health Administration (OSHA), Department of Health (DOH) and others and tailored them to the dealership environment. This industry-specific approach continues to help dealerships operate a safer and healthier retail environment.
In the unfortunate event that a dealership suffers an outbreak or has a complaint made against them, it is critical they can show they met all legal and regulatory requirements or went above and beyond COVID-related requirements. By implementing (and maintaining) the comprehensive NJ CAR Clean Program, participating dealerships can make sure they are compliant with the most current requirements.
For those who have not yet become NJ CAR Clean certified, the program provides participating members access to live and pre-recorded educational webinars, a detailed pandemic prevention manual, printable self-health checks, My Health Champion (a digital health check solution), cleaning checklists, and bold and informative promotional materials (posters, door clings, window stickers, hangtags and door seals). The program also provides access to subject matter experts ready to address any questions or concerns dealerships may have regarding what is required of them in these challenging times.
It's not enough for dealerships to implement the COVID-related sanitization and operational requirements. They need to make sure everyone knows what they are doing. That is why the engaging promotional materials provided to NJ CAR Clean certified dealerships are so critical.
The coalition is also helping make sure the public and elected officials know about the NJ CAR Clean program and the dealership community's dedication to the health and safety of their employees and customers by executing an aggressive public relations campaign, including a 30-second public service announcement that NJ CAR produced and has been running on television since Thanksgiving. As the PSA says, "Each day, with every transaction, dealerships safely serve their customers by adopting the NJ CAR CLEAN program."
If you haven't already done so, contact Breanna Esquilin (besquilin@njcar.org) or Charles Russo (crusso@njcar.org) to learn how your dealership(s) can become NJ CAR Clean certified.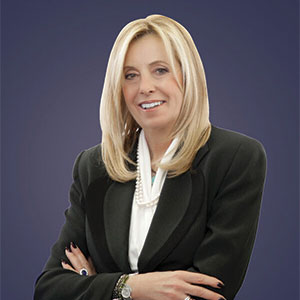 Judith A. Schumacher-Tilton, Chairwoman