The NJ CAR Workers' Compensation Program is focused on serving the risk management and insurance needs of New Jersey's new car dealerships that are members of NJ CAR. The Coalition has partnered with proven insurance industry experts to bring members the very best workers' compensation program. The NJ CAR program is administered by Gallagher, one of the most well-known, respected and established insurance broker and risk management firms in the world, and is insured by AmTrust, a recognized and established multinational property and casualty insurer that specializes in workers' compensation coverage for small to mid-size businesses.
NJ CAR and its partners created the program knowing that insurance costs, especially workers' compensation premiums, are a large line item on a dealership's expense sheet. Having the right coverage response and service is also critical to continued business success. The NJ CAR program offers great coverage, incredible potential savings and exclusive member benefits — all the elements necessary to assist dealers in today's dynamic and challenging work environment.
Here are just a few of the benefits included when you participate in the NJ CAR program:
Broker Friendly — Participating dealers do not have to give up the existing relationship with another insurance professional.
Industry-specific classification rules (reducing premium anywhere between 15% to 20%)
Up to 25% in scheduled underwriting credits (based on individual dealer's loss history)
Collaborative and aggressive claims investigation and cost containment
Zero Injury Protection Program — an industry-proven loss prevention program
Generous dividend program up to 25% — receive an actual check, NOT a future credit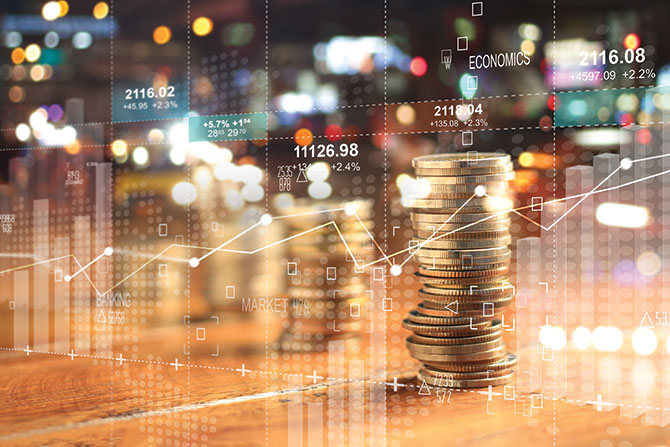 Participating dealerships across New Jersey are enjoying significant returns for their exemplary performance on the NJ CAR Workers' Compensation Program. More than half of the program's participating dealers received dividend disbursements totaling $686,000. In fact, the program has returned close to $2.5 million in savings over the last five years.
NJ CAR and its insurance partners are ready to discuss the programs' many benefits with any member and their broker. There is not a single dealership location in New Jersey that cannot take steps to start saving RIGHT NOW. Call NJ CAR at 609.883.5056 to request a free comparison and quote and to discuss a safety and loss control service plan that works for your dealership .
Charles Russo is NJ CAR's Risk Manager and Safety Specialist and can be reached at crusso@njcar.org.