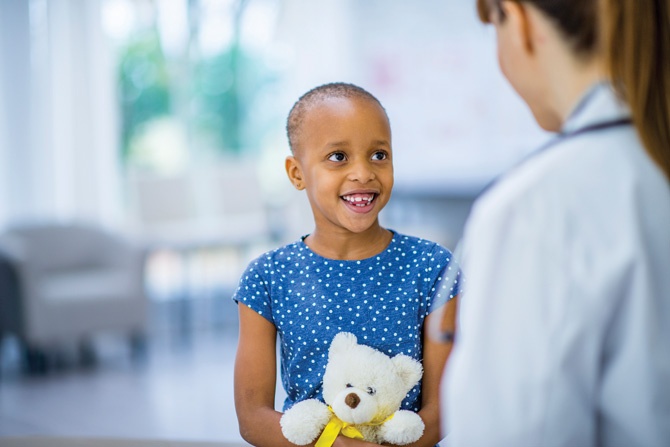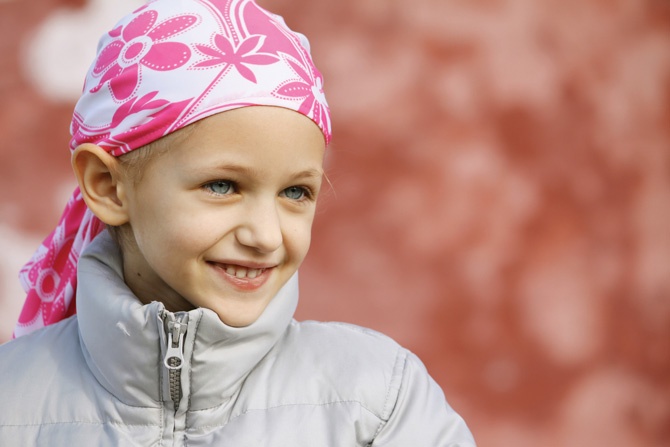 New Jersey's neighborhood new car and truck dealerships have partnered with The Valerie Fund to raise $500,000 to benefit thousands of children with cancer, sickle cell anemia and blood disorders in 2021. This incredible organization provides children with access to individualized care at one of their seven (7) centers located at pediatric hospitals throughout the New Jersey, New York and Philadelphia areas.
In early July every dealership and Associate Member of NJ CAR should have received a letter announcing the launch of this statewide campaign and asking for a donation, based on the number of locations represented by the dealership or dealership group, as well as support of past Valerie Fund campaigns, if applicable.
If you haven't already done so, I ask that you step up and support the Valerie Fund by filling out a Donation Commitment Form at https://thevaleriefund.org/specials/NJAutoDealerUnite/. Add your dealership(s) name(s) to the growing list of participating dealers and other contributors on the NJ CAR website (https://njcar.org/new-jersey-auto-retailers-unite-to-support-the-valerie-fund/) and help our fundraising total continue to grow.
As of August 3, 2021 more than 60 dealerships and Associate members had already contributed nearly $250,000.
While the funds raised for The Valerie Fund will support thousands of children, we also want to help dealerships promote their involvement in their community. All contributing dealerships will have access to a growing list of value-added benefits including:
Personalized kick-off meeting to take full advantage of marketing opportunities
Recognition of dealership(s) on both NJ CAR and Valerie Fund websites
Rights to share a Valerie Fund & NJ CAR-produced PSA
Social media graphics you can utilize on Facebook, Twitter, Instagram & LinkedIn
Collateral materials (posters, counter cards, window clings) for each dealership location
Right to use Valerie Fund & New Jersey Auto Retailers Unite logos in dealer advertising
Press release, print/television/radio ad & billboard templates for dealer marketing
Email marketing to Valerie Fund database of 25,000 supporters
Campaign-wide stories on NJ CAR and Valerie Fund websites
Campaign-wide radio (WCBS 880, WFAN), television (CBS, Verizon FIOS, Comcast), Billboard (CBS Outdoor, Interstate Media) and Press Releases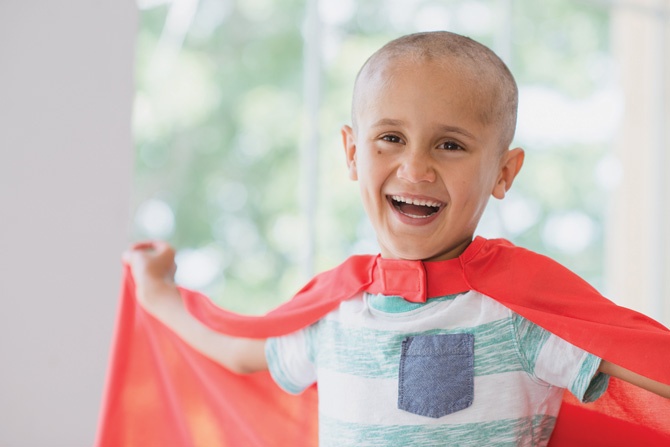 About The Valerie Fund
Founded in 1977, The Valerie Fund is committed to children fighting sickle cell disease, cancer, and other blood disorders. Sickle cell disease is a debilitating, life-long inherited blood disorder that mostly affects African Americans. It is an under-recognized and underfunded disease, and it has no cure. The Valerie Fund proudly supports 1,500-2,000 children effected by sickle cell disease, and their families, every year at their seven centers. In addition, The Valerie Fund offers critical programs including social workers, child life specialists, educational liaisons, integrative medicine, palliative care, psychologists, survivorship programs, educational scholarships and a week-long overnight camp. Learn more at thevaleriefund.org.
Please go to https://thevaleriefund.org/specials/NJAutoDealerUnite/
AS SOON AS POSSIBLE and fill out the Donation Commitment Form!
New Jersey car dealers are always there to help. Thank you to everyone who has contributed for uniting for this cause. If you haven't yet made a donation, WHAT ARE YOU WAITING FOR?